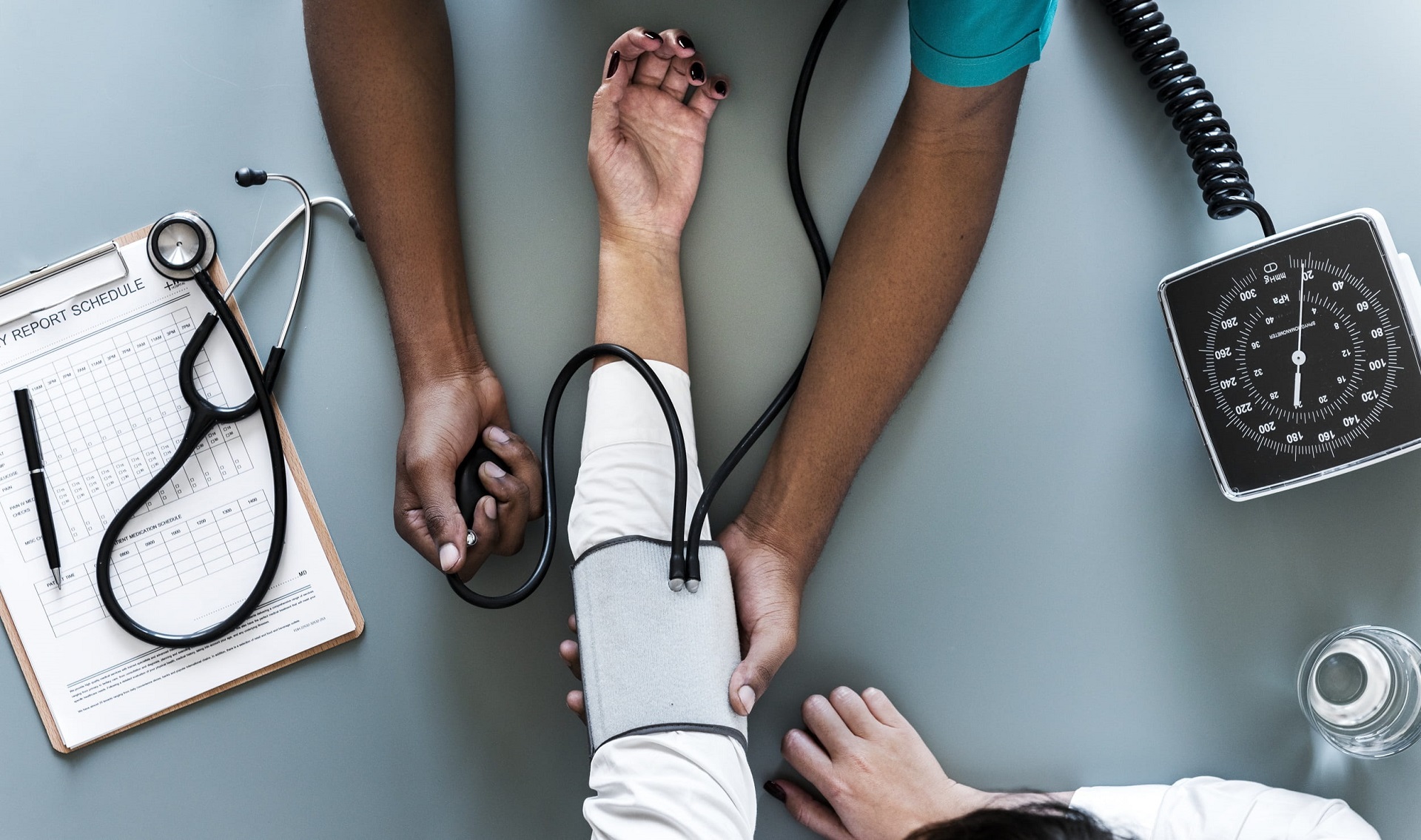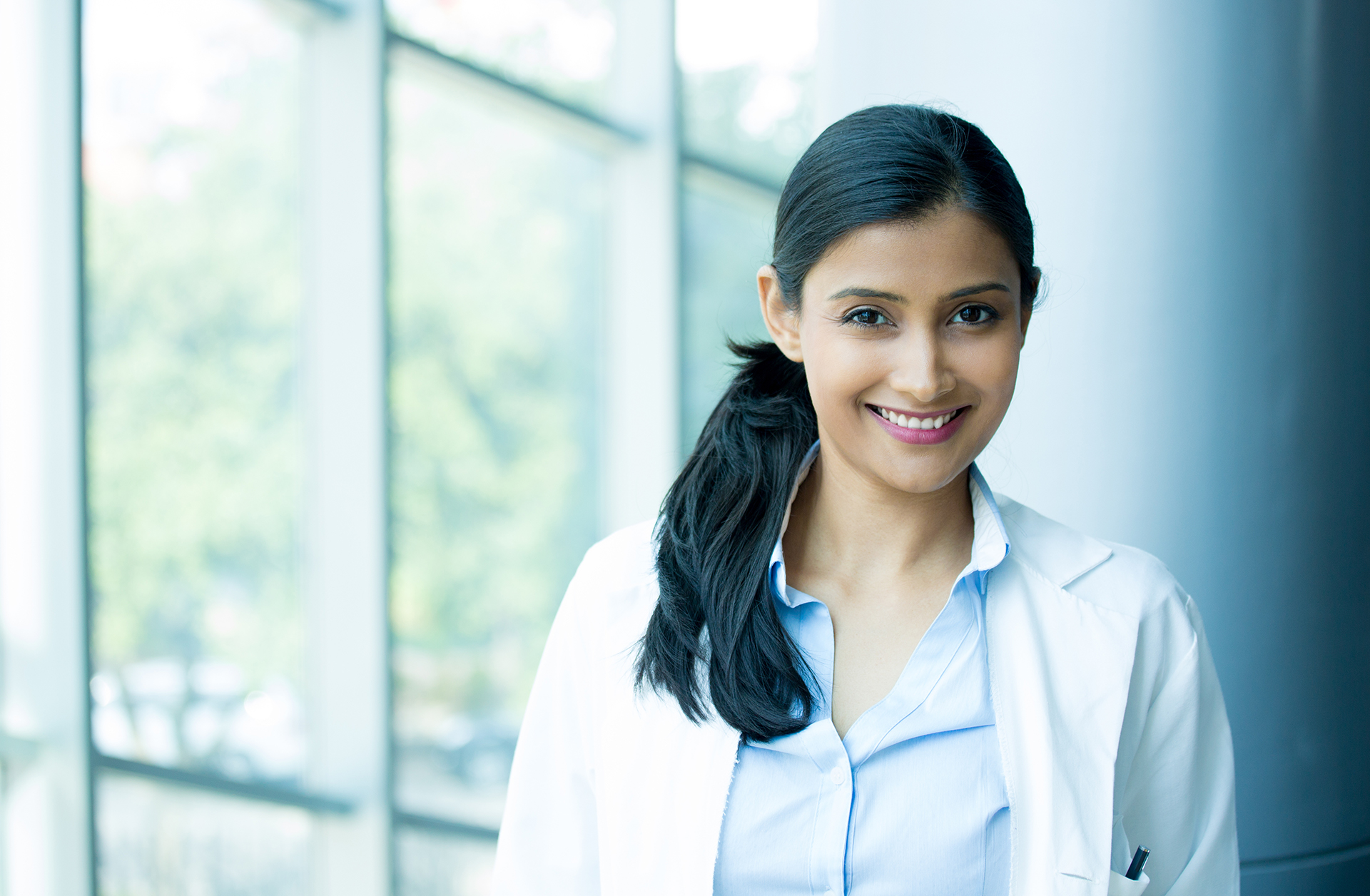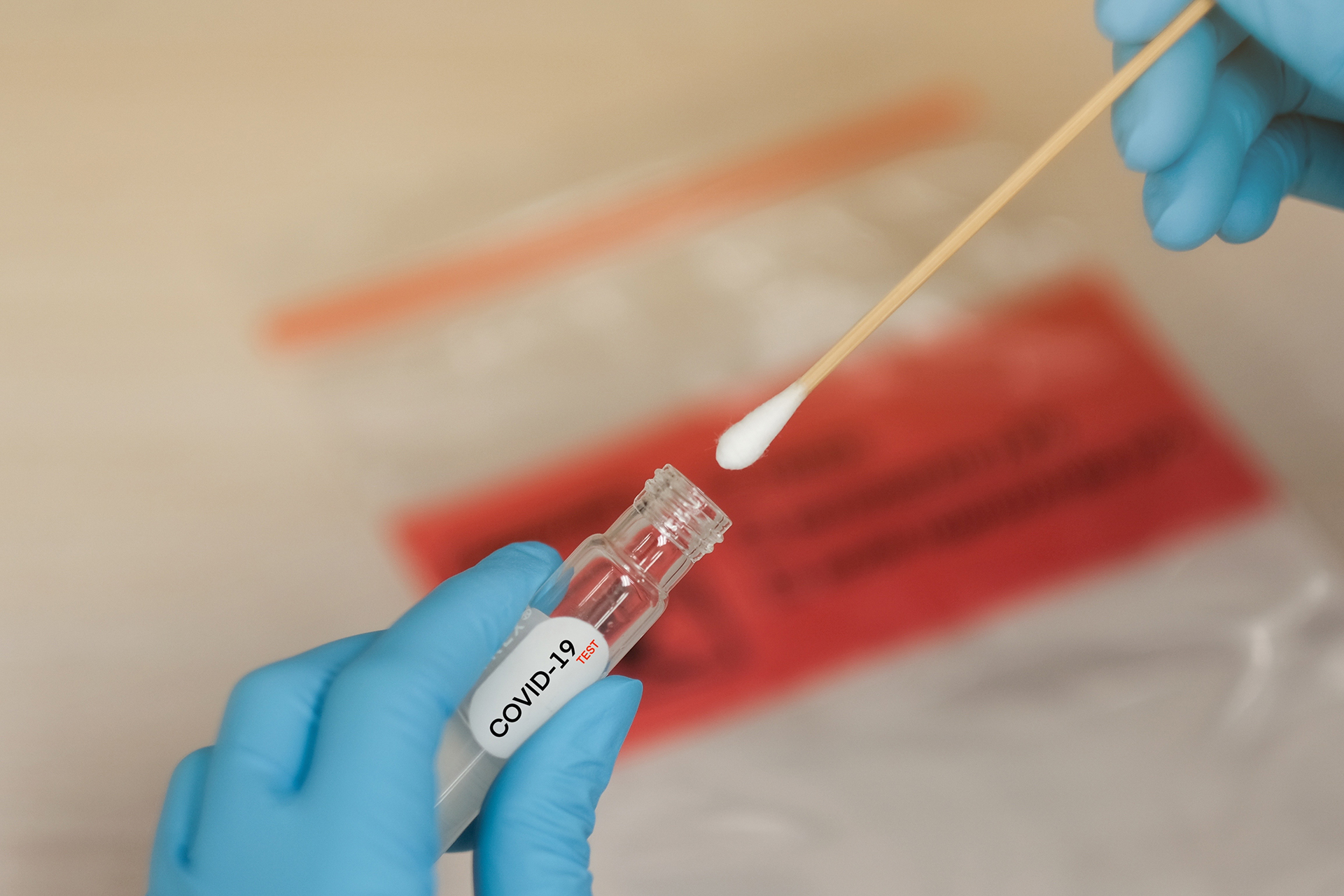 Klinik Pearl City is Open
Klinik Pearl City is OPEN!
about Klinik Pearl City
A general medical clinic with special interest in diabetes and advance wound care.
covid-19-screening
Covid-19 Screening Available!
Klinik Pearl City was established in 2020 with the aim of providing services in prevention, diagnosis and treatment of medical issues and wound care with special interests in diabetes and advanced wound care.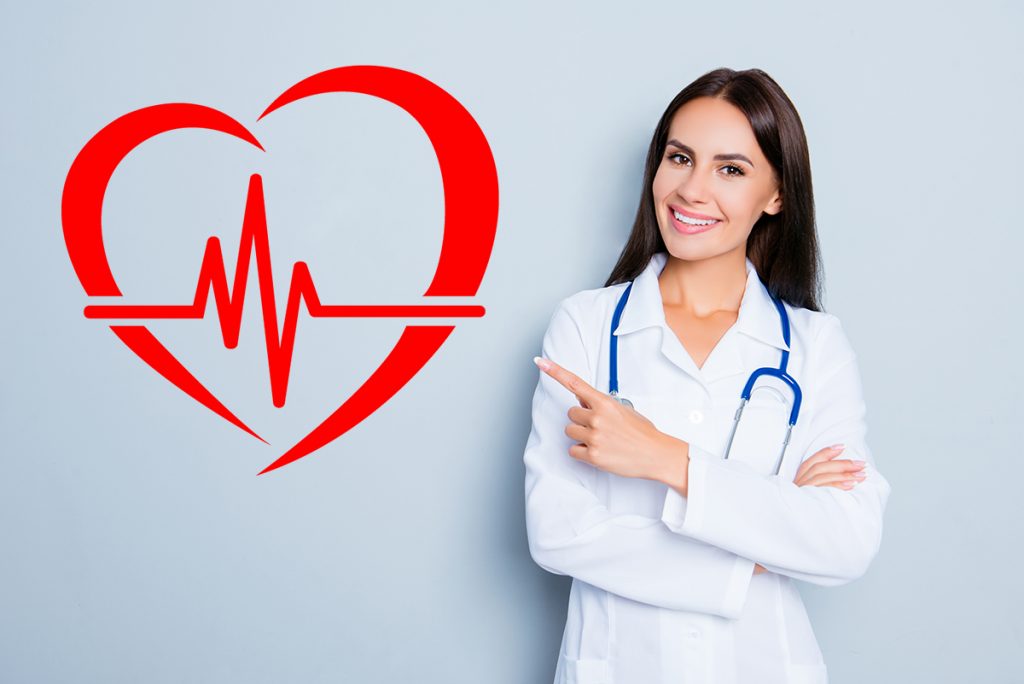 Monday - Saturday (9AM - 9PM).
Sundays (9AM to 6PM).
Open on Selected Public Holidays.
Need to Ask a Question or Drop By?
Call us at +603-8999 4767
No. 33, Ground Floor,
Jalan 16/155C, Bandar Bukit Jalil,
57000 Wilayah Persekutuan, Kuala Lumpur.
Tel: +603-8999 4767
HP: +6011-3319 8269
Monday – Saturday: 9AM to 9PM
Sunday: 9AM to 6PM
We are open on selected Public Holidays.