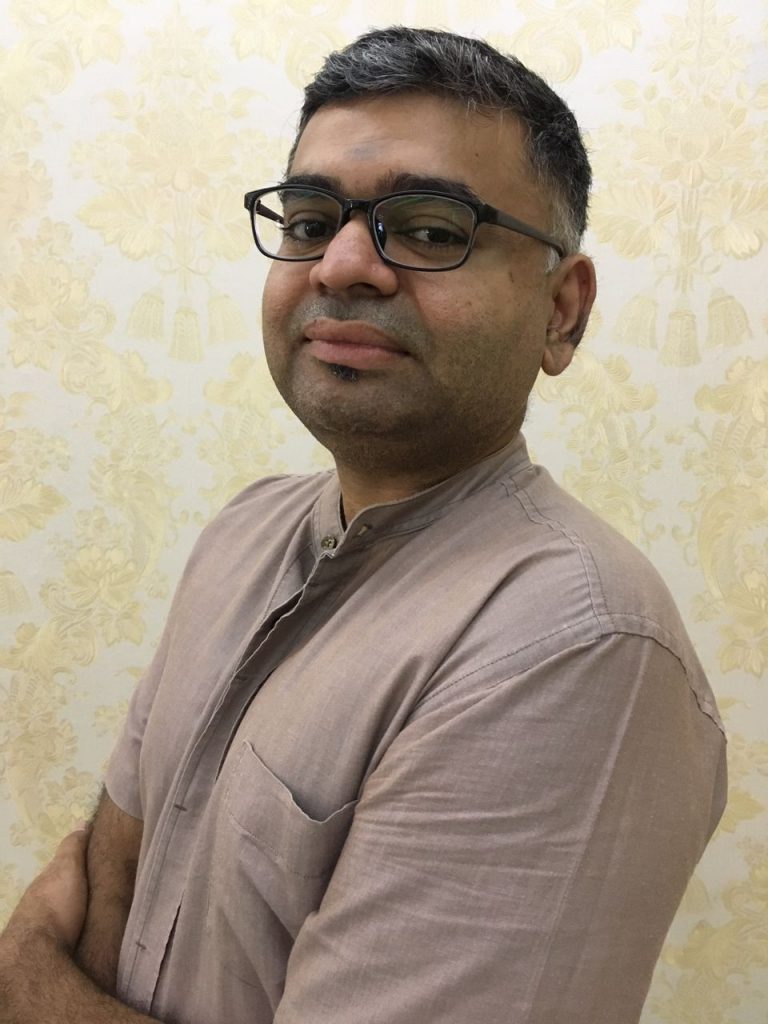 Klinik Pearl City was established in 2020 with the aim of providing services in prevention, diagnosis and treatment of medical issues and wound care with special interests in diabetes and advanced wound care.
As a general practice clinic, we are equipped with all the basic amenities of a modern clinic, including an X-Ray Services, Ultrasound, ECG machine and a nebulizer. We adhere to all the new upgraded regulations of the Ministry of Health as our benchmark. Our patient records are captured using a fully connected computerized system, namely Klinify.
Dr. Vickneswaran Loganathan, M.D(MOSCOW), MSWCP(M'SIA), is the person in charge of this clinic. He is also the Director of Pearl City Clinic Sdn. Bhd., who brings years of experience in the government service and operating general practice.
Dr. Vickneswaran graduated from the Russian State University in 2010. He completed his internship at Hospital Tengku Ampuan Rahimah in Klang before continuing service with the government in Miri GH and Ampang Hospital.
He holds a special interest in Diabetes and Wound Care, and completed attachment with the Malaysian Society of Wound Care Professionals in Hospital Kuala Lumpur in year 2020. Currently, he is progressing with a Master of Science in Diabetes from Warwick University. 
Need to book an Appointment?